Testimonials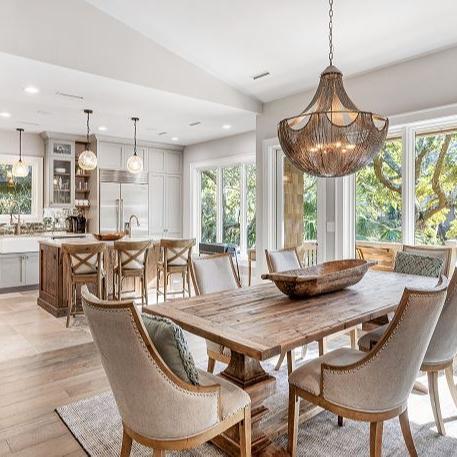 Just wanted to thank you for keeping us in the loop regarding rental opportunities on Kiawah and Seabrook Island. For the past three vacations on Kiawah, Dr. M and I have utilized your services and by far, you have the nicest properties. It is a great feeling to be able to arrive at our destination on Kiawah knowing we have a lovely rental, comfortable beds and a well-equipped kitchen. Our visiting guests are always 'thrilled' by their vacation experience on Kiawah with us.
- L.M., SPARTANBURG, SC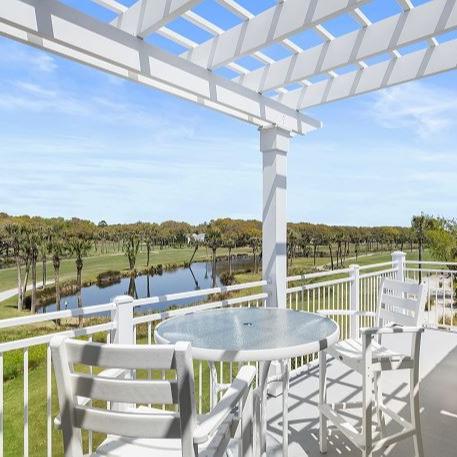 Prior to our first visit to Seabrook Island, we contacted Seabrook Exclusives. We've used them since 1996. They offer well-decorated rentals that are always spotless upon arrival. They include club amenity cards and the staff is friendly and highly professional. We absolutely love them!
— THE JAMES FAMILY