Island Highlights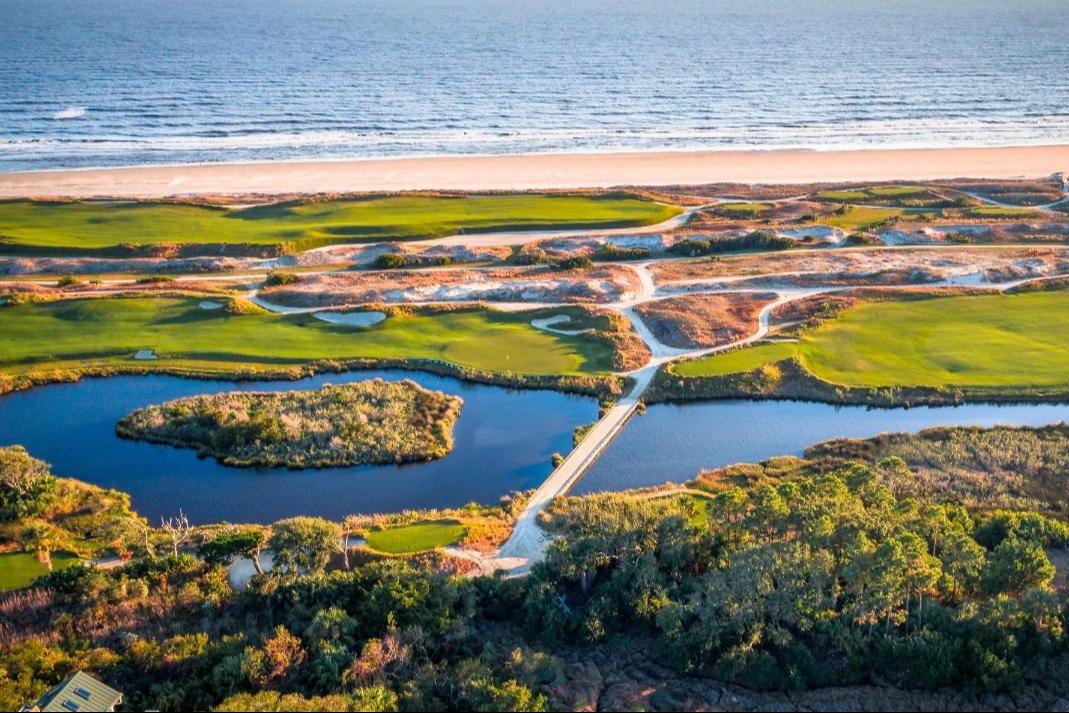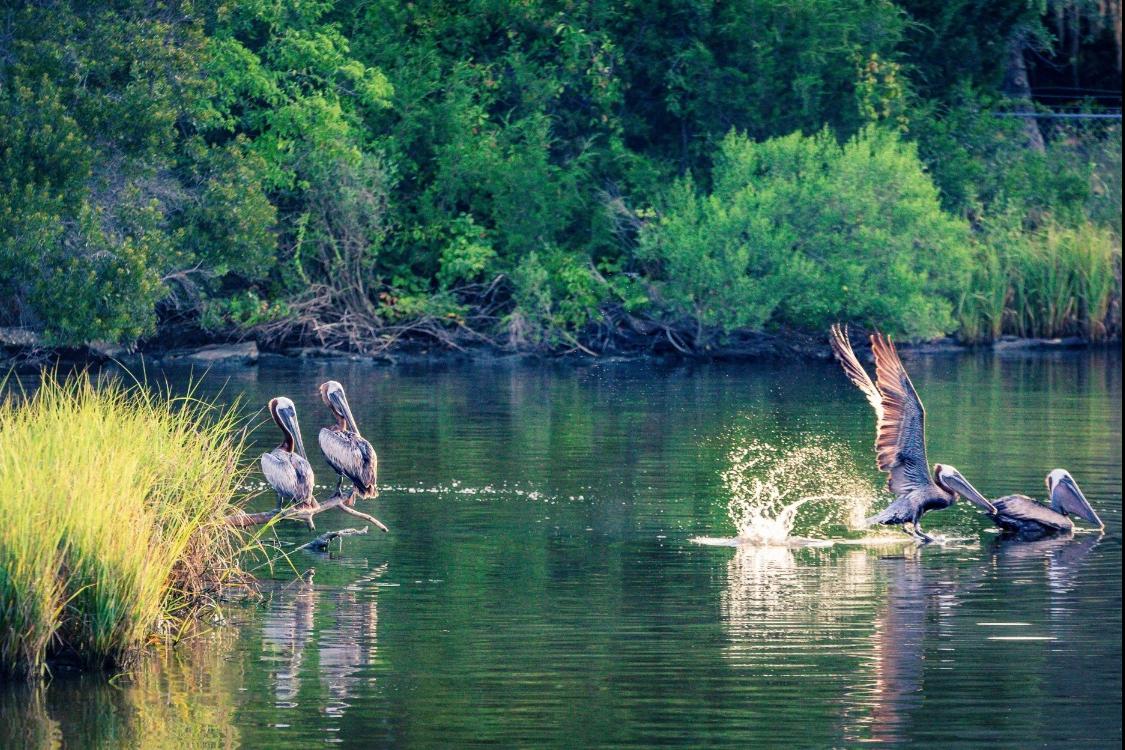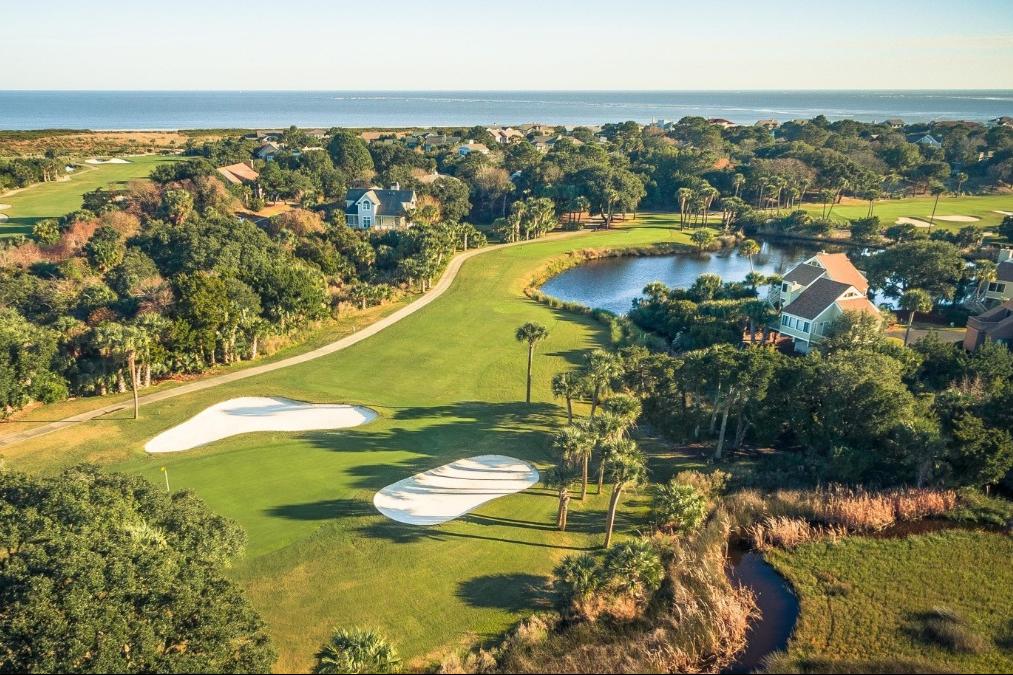 kiawah vs. seabrook island
As you begin to plan your next vacation, you may start to wonder which island is the right fit for you. Kiawah and Seabrook Island both offer a unique, secluded island experience; miles of private beaches; serene marsh views and wildlife; and beautiful vacation rentals with top-notch amenities.
Kiawah and Seabrook offer Lowcountry island-living off the eastern coast of South Carolina. Both of the islands are private and nested in their own gated community. Historic Charleston is only a 30-minute drive from Kiawah Island and 35 minutes from Seabrook Island.
Kiawah Island, the larger of the two islands, is primarily a private beach and golf resort. With 10 miles of private beach access, miles of bike trails, and 5 golf courses, it's full of fun recreational activities for the entire family.
Seabrook Island is almost half the size of Kiawah Island. Seabrook offers peaceful surroundings, being a quiet residential community. Guests of Seabrook Exclusives get resort access to the Seabrook Island Club, including amenities such as 2 oceanfront pools, a fitness center and club dining.

Our reservations team at Kiawah and Seabrook Exclusives are knowledgeable about both islands and would be glad to help you find the perfect vacation rental for your needs. Continue to learn more about the highlights of each island!